CBD is an enchanting compound that comes with multiple therapeutic properties. Let alone its potency in alleviating physical ailments. Studies show how amazing it can be for your mental well being.
Since the CBD market is nascent yet overly populated, brands are putting in their best efforts to market products. Practically, the packaging seems similar, and there aren't many differentiation pointers. So purchasing CBD can be confusing, especially for buyers who are new to the CBD world. If picking up the right CBD is a concern, this guide can be a resource for you. The following are some expert tips that can help you get your hands on your ideal CBD product.

Know the Source Of CBD
There are plenty of online data and research studies that speaks volume about the health benefits of CBD. Yet, it isn't easy to find some crucial information on how to source the right CBD. Like any other wellness supplement, you need to check product suitability for CBD as well. So when you are going out to purchase CBD, the first thing you should know is its source. Many of you must be aware that CBD is a cannabis derivative that does not show any psychoactive properties. It means you will not feel intoxicated after consuming CBD. A high-quality CBD tincture for anxiety will leave you with a relaxing warm buzz, unlike THC that gets you high.

CBD can either come from hemp or a cannabis plant. The Farm Bill Act of 2018 permits hemp products' commercialization. Therefore, procuring hemp-driven CBD is easier across the USA. You can easily find them online too. However, if you wish to purchase marijuana-based CBD, check the THC ratio in it. If your products' THC level goes beyond the permissible limit (0.3% in the US), you may require a certificate from a cannabis doctor.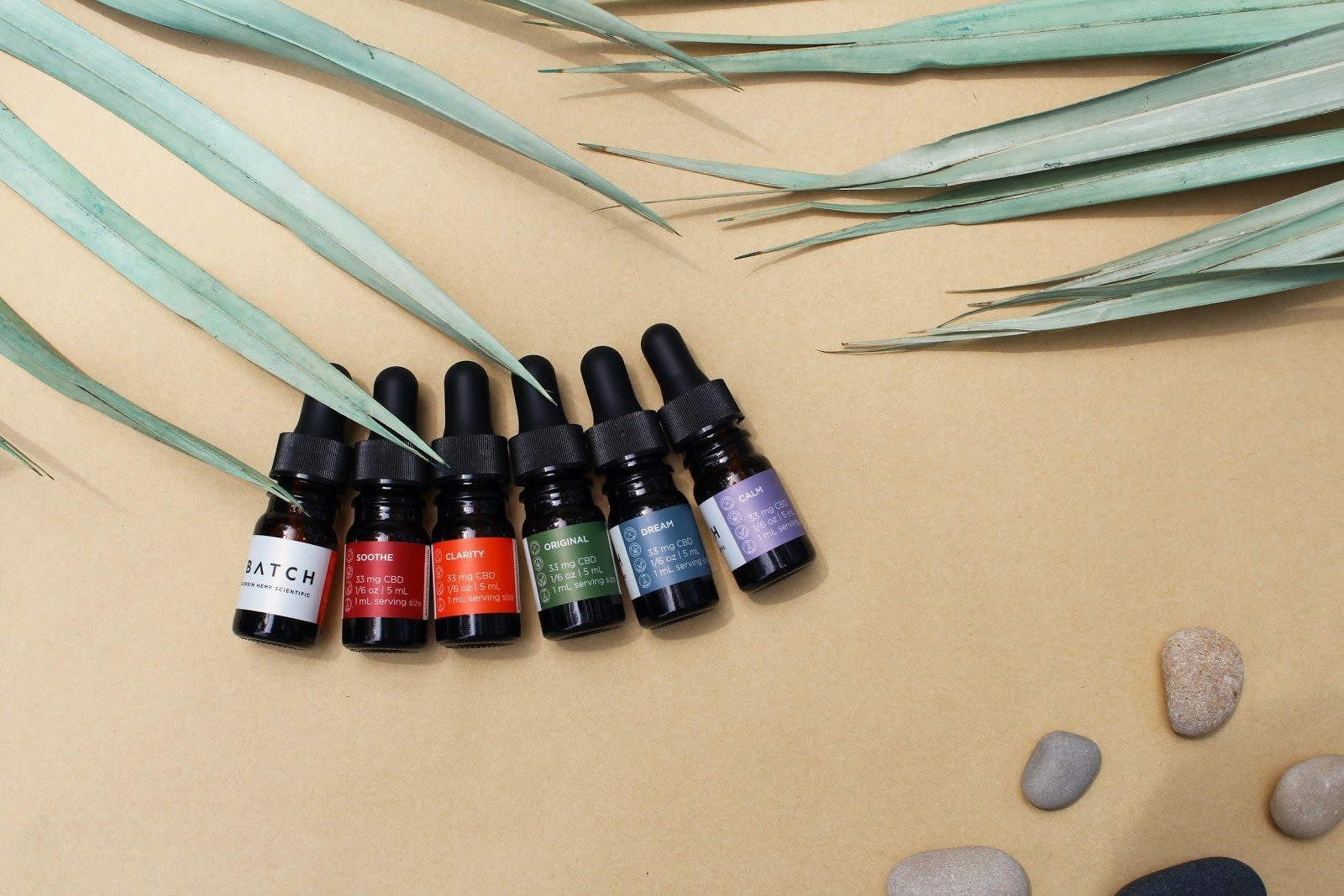 Types of CBD – Which One To Pick?
As a buyer, picking the right CBD is more about preferences and your unique needs. CBD undergoes various processes before it becomes fit for consumption. The processing and filtration differences, however, leads to variants that have multiple nutritional differences.
Most commonly, there are three classifications that you would usually find on the market.
CBD Isolates – Isolates undergo a lot of processing, so the result is 99% pure CBD.
Broad Spectrum CBD oil – Although filtered, broad-spectrum oils contain minerals and terpenes from the cannabis plant. However, it does not contain THC.
Full Spectrum CBD oil – Full-spectrum variants undergo the least filtration and processing. They contain other cannabinoids, THC, minerals, and terpenes to offer you enhanced effects.
While purchasing isolate or broad-spectrum CBD products shouldn't be a problem, you must consider state laws in the area you wish to buy a full-spectrum oil.
Look For the Third-Party Certification
Sometimes even the most popular brand name may disappoint you. Conversely, a modest product may appeal to you. When looking for the perfect CBD variant, you may want to seek ethical brands rather than fancy labeling. Since hemp plant is vulnerable to pesticides, fertilizers, and chemicals in the soil, finding an organic brand must be your priority. Go for companies that have certification of analysis from a trusted third-party. Other certificates that add legitimacy to CBD products are metal tests and quality certification. Having a list of specific criteria allows you to screen better quality CBD products.
Know Everything About CBD Labelling
Once you know what type of CBD suits your needs, you may want to look for percent concentration. Ideally, all standard companies mention total CBD (in milligrams) on the pack. You may also want to note the serving size to know how much CBD goes per serving. Increase or decrease your serving size depending on the dosage recommended by your doctor.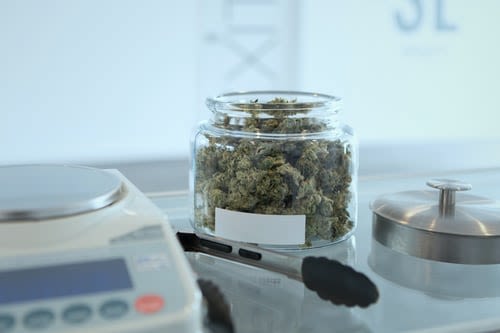 Pick CBD Form To Suit Your Needs
From CBD gummies to vaping liquids, there are numerous options on the market. While each administration method has its own set of advantages, beginners may find edibles more fun to consume. The release and absorption of CBD from edibles are slow yet consistent to suit newbies. Once you are accustomed to its earthy tones, you may fit yourself to more direct methods like tinctures and sublingual drops. Besides oral consumption methods, you may also opt for CBD topicals for local pain and inflammation applications. For users who love to experiment also find CBD vaping interesting.

The Bottom Line
Word of mouth is probably one of the trusted marketing tools that flip around businesses. They come all the more handily while picking up unique products like CBD. Apart from keeping note of the above information, you may also seek recommendations from existing users. Sometimes first-hand customer feedback on the websites serves a better criterion than polished marketing claims; make sure to go through them before selecting your CBD product.
Disclaimer:
Opinions expressed in this article are those of the guest author and not necessarily WeSay.