One of the fascinating things about the cannabis plant is the way that its constituents change over time. We're not talking here about cultivars, but the basic chemicals that make up the plant.
For example, did you know that CBD and THC actually start out as a completely different cannabinoid called cannabigerol (CBGa), which turns into CBDa and THCa as the plant matures? Or that CBD extracted from hemp can be transformed into delta-8 THC? 
One of the transformations that make cannabis products so medicinally potent is a process known as decarboxylation. This is the process that turns the naturally-occurring chemicals CBDa and THCa into the forms that our bodies can utilize: CBD and THC. Decarboxylation will inevitably take place when trimmed plant material is exposed to heat and light. However, heat is the quickest and most effective approach—that's why smoking or vaping cannabis material produces a high.
Does CBDa Provide Medicinal Benefits?
When you delve into the world of cannabis as medicine, you'll find that some people take their cannabis through juicing the raw plant rather than smoking or vaping. This method doesn't get you high, but it could still be mildly beneficial. According to the research we have so far, consuming CBDa (the precursor to CBD), might offer the following health-related benefits:
Unfortunately, most strains of cannabis (including hemp) that are available today don't have high enough levels of CBDa to be particularly useful. Ongoing research into cannabis breeding might bring us closer to these kinds of levels in the future.
Decarboxylation: When, Where, How, and Why?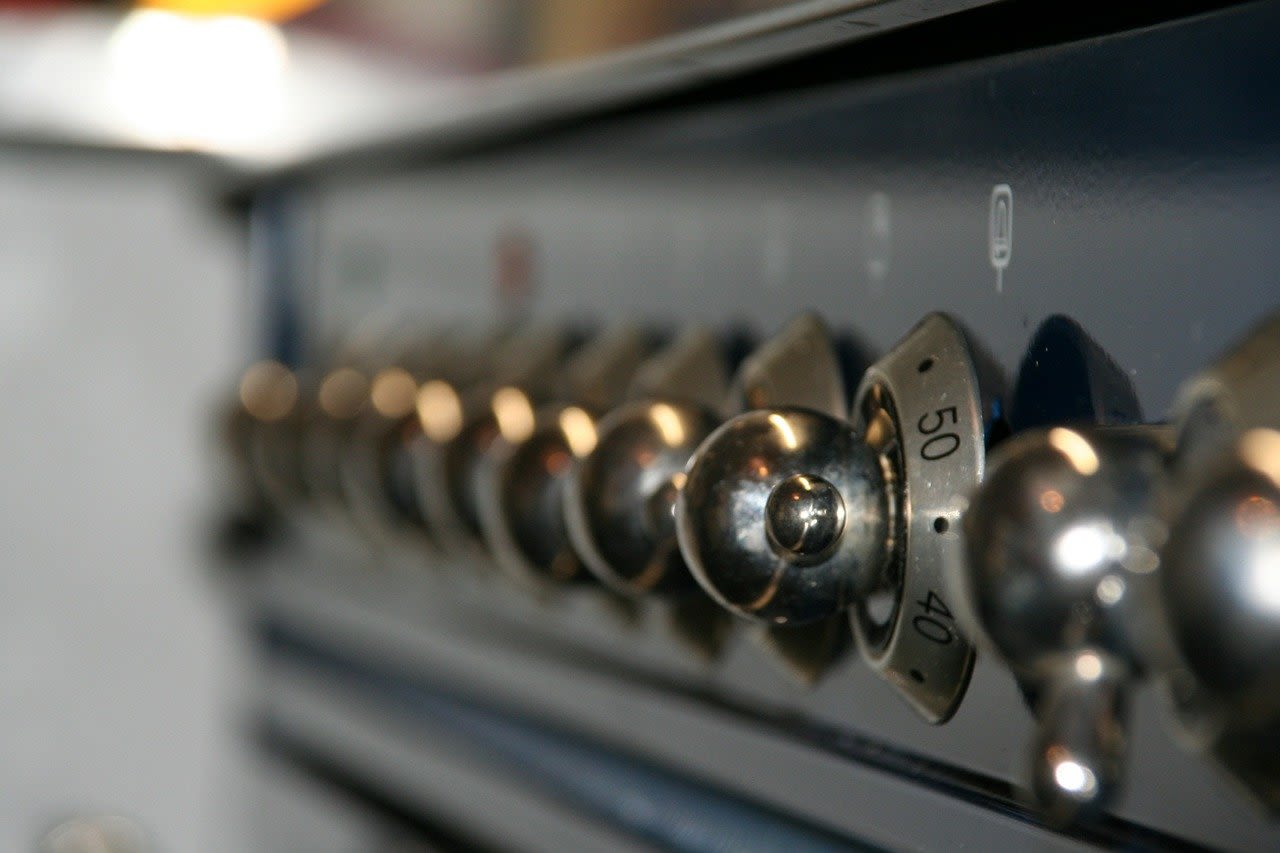 Using the kinds of cannabis available now, decarboxylation is still necessary for consumption. If you make your own cannabis extracts or plan to make cannabis extracts commercially, you'll need to sell a product that has already been decarboxylated prior to the sale so that the THC will have its effects and the CBD will work its medicinal magic. The main question is when to heat the plant material—before extraction or afterward? Here are a few of the main pros and cons of each approach.

Pro Tip: Whether you decide to use decarboxylation prior to extraction or not, starting with high-quality biomass is key to making a premium return on your extracts.  Make sure to invest in a biomass refiner that separates low-quality product from high-grade kief so you can maximize the value of your final yield. 
Decarboxylation Prior to Extraction
The easiest way to get CBDa and THCa to their final forms is simply to heat the flowers to a temperature of around 230°F (110°C) for 40 to 60 minutes. You can then create your extracts using a solvent, supercritical CO2, or a solventless method such as a rosin press. The main benefit to heating the buds prior to extraction is that you'll actually end up with a higher yield.  
Water that's present in your plant material during extraction has been known to interfere with the effectiveness of the solvents. That means that you could be putting your plants through the entire process and end up with valuable cannabinoids left behind. In contrast, if you heat (and hence dry out) your flower material beforehand, you'll be able to extract the highest amount of resin or oil.
Decarboxylation After Extraction
There are two primary reasons why you might want to decarboxylate, or heat, your cannabis after extraction:
You want your extracts to contain THCa or CBDa
You are making shatter, which must be extracted without decarboxylation
A third possible reason for decarboxylation after extraction would be to preserve the original terpenes as much as possible for a more desirable color and flavor. However, you'll need to assess whether the extra time and lower yield will make this switch-up worth the loss. 
How to Preserve the Terpenes During Decarboxylation
Whether you decide to heat your cannabis material before extraction or after extraction, respecting the heat limits is crucial. Temperatures 300°F and above will unavoidably damage the terpenes, causing them to burn and alter the color and flavor of your extracts. Terpenes also play an important role in making the cannabinoids more effective, so unless you're making a CBD isolate, you'll probably want to preserve your terpenes. If you're using a temperature that's lower than 230°F to protect the terpenes even more, just keep in mind that the total decarboxylation process will take longer.

Key Points to Remember about Decarboxylation
The chemicals in cannabis change in their chemical structure over time, and the raw forms of cannabinoids found in the plant require decarboxylation through heating in order to work. When creating extracts, you can heat the flowers before extraction for a higher yield or after extraction to create shatter. Usually, heating the buds before extraction is the preferred approach. Just be sure to stay within the recommended time and temperature limits for a terpene-rich extract that's sure to please.
Disclaimer:
Opinions expressed in this article are those of the guest author and not necessarily WeSay.